A dynamic
ecosystem
Whether it's in terms of logistics, geography, business or science, LégiaPark is ideally situated in the heart of a bustling and thriving region, positioned perfectly in the heart of the Euregion.
Liège is home to more than 140 Life Sciences companies, pioneers in the fields of oncology, cardiology, immunology, radiopharmacy and the development of innovative medical equipment. More than 350 million euros were raised in 2020 and the sector employs more than 4,000 people.
Liège is also a unique scientific and academic centre that includes a world-ranked university (ULiège), a teaching hospital (CHU) and a rich and varied healthcare landscape that is highly conducive to the development of life sciences.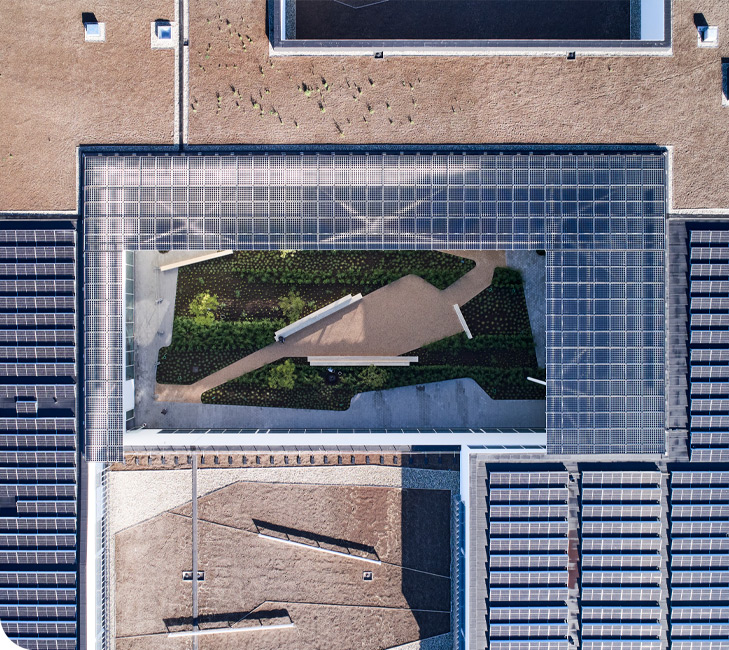 A caring
ecosystem
Developed and managed by the Noshaq group, LégiaPark is designed to be a unifying project that supports the economic development of life sciences in the province of Liège. Operating from LégiaPark means being part of a caring environment that offers appropriate support in business creation and development, based along four main lines:
Business support
Expertise & Technology
Funding
Infrastructure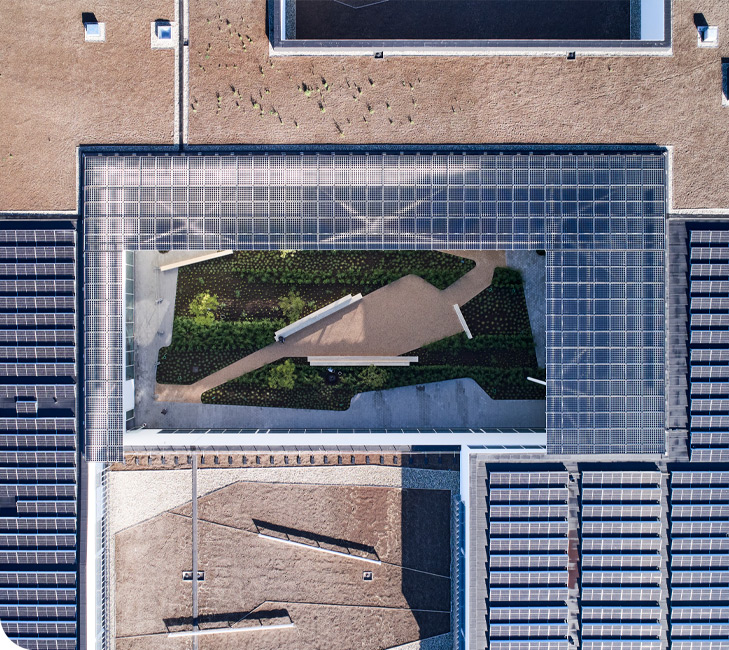 A rapidly
expanding ecosystem
Setting up business in LégiaPark means joining numerous other companies at the cutting edge of the ecosystem: